1095-01 OEF3 OE Formulated Ceramic Brake Pads
Regular price
$120.98 CAD
Sale price
$54.95 CAD
Unit price
per
Sale
Sold out
Please make sure to check compatibility for your model vehicle, engine or trim option before ordering. If you're not sure, contact us.
OEF3 OE Formulated Ceramic Brake Pads
OEF3 Ceramic Pads provide superior grade friction in an entry level pad that has been designed to meet or exceed OE specifications on chamfering, slotting, and wear.
Features and Benefits:
OE friction material
OE design…positive mold, backing plate, slotting and chamfers
Ultra-quiet semi-met and ceramic formulations provide strong stopping power, reliability and confident pedal feel
Rubber-coated shims eliminate vibration and noise
Advanced coating on the precision-cut backing plate maximizes corrosion protection
Stainless steel hardware kits are provided where applicable
IATP 16949:2016 Certified Quality Management System Factory
OEF3 36 Month / 36,000 Mile Limited Warranty
Subject to the conditions and exclusions, this Limited Warranty is valid for 36 Months / 36,000 miles. Except parts installed on commercial use vehicles which are instead warranted for 90 days from the date of purchase. This warranty cannot be transferred to anyone at any time.
Parts must be installed properly on the vehicle for which they were designed. Improper installation voids the warranty.
Compatibility:
Chevrolet Cobalt 2010 SS
Ford C-Max 2013-2018
Ford Escape 2013-2016
Ford Focus 2012 SEL
Ford Focus 2012-2017 S
Ford Focus 2012-2017 SE
Ford Focus 2012-2018 Electric
Ford Focus 2012-2018 Titanium
Ford Focus 2013-2018 ST
Ford Focus 2017-2018 SEL
Ford Focus 2018 SE 2.0 L4
Ford Transit Connect 2014-2020
Jaguar S-Type 2006-2008
Jaguar Super V8 2006-2009
Jaguar Vanden Plas 2006-2009
Jaguar XF 2009
Jaguar XF 2010 Premium Luxury
Jaguar XF 2010 Base
Jaguar XF 2010 Luxury
Jaguar XF 2013-2014 Base
Jaguar XF 2013-2014 3.0L
Jaguar XF 2013-2015 3.0L AWD
Jaguar XF 2015 Sport
Jaguar XF 2015 3.0L AWD Luxury
Jaguar XF 2015 Premium
Jaguar XF 2015 2.0T
Jaguar XF 2015 Portfolio
Jaguar XF 2015 2.0T Luxury
Jaguar XF 2015 3.0L AWD Sport
Jaguar XJ 2010-2011 L
Jaguar XJ 2010-2011 Base
Jaguar XJ 2013 L Portfolio 3.0 V6
Jaguar XJ 2013-2015 Base
Jaguar XJ 2014-2015 L Portfolio
Jaguar XJ8 2006-2009
Jaguar XJR 2006-2009
Jaguar XK 2007-2015
Jaguar XKR 2007-2009
Pontiac Solstice 2006-2009
Saturn Sky 2007-2010
Volvo C30 2007-2013
Volvo C70 2006-2013
Volvo S40 2004 i
Volvo S40 2004 T5
Volvo S40 2005-2011
Volvo V50 2005-2011
Share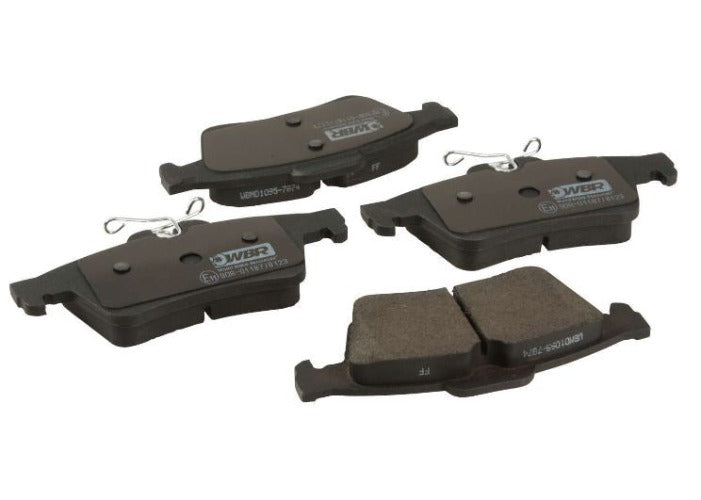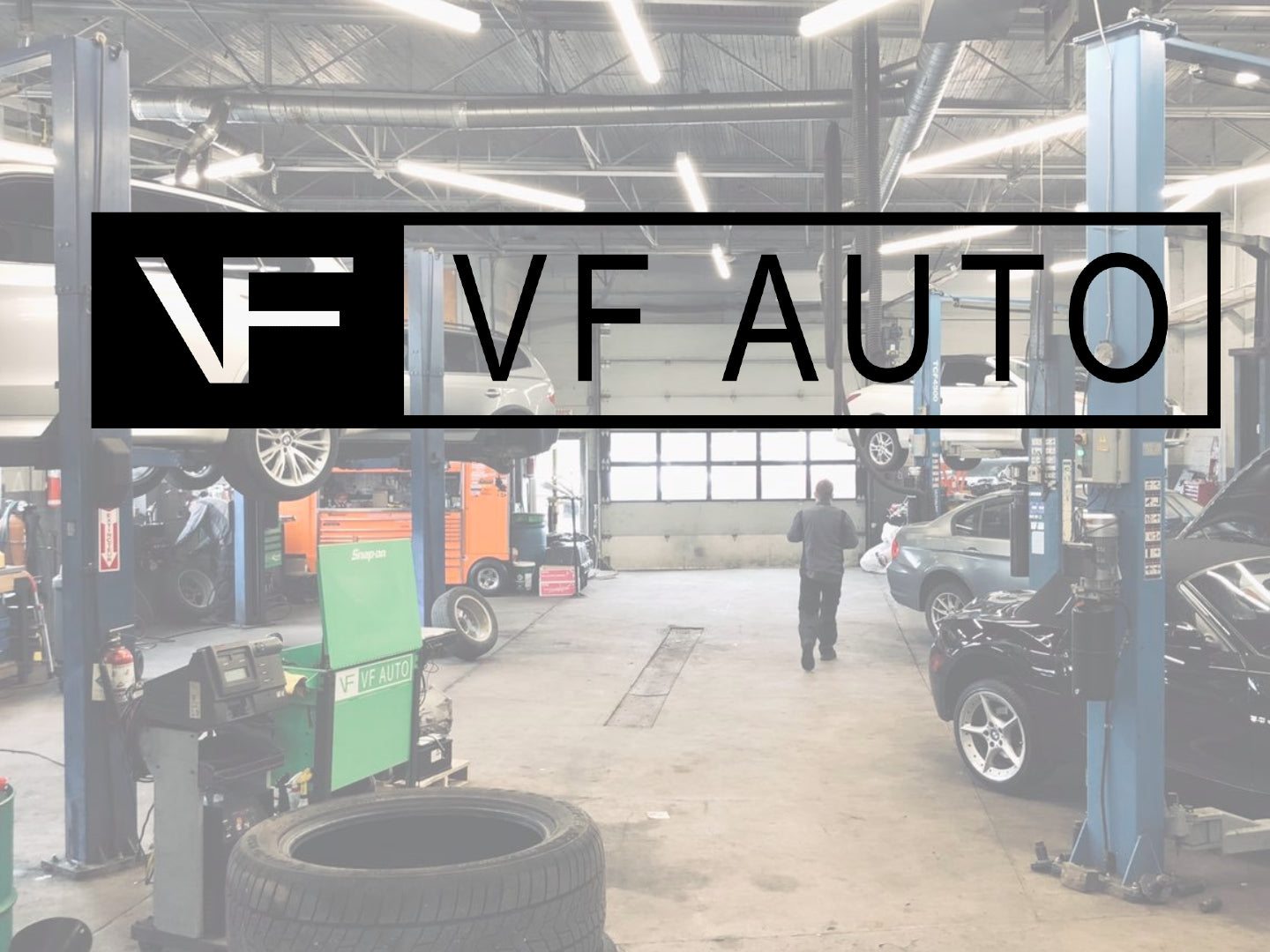 We Sell What We Install
All the parts and products we sell are the same ones we use and install in our shops, all carefully selected by our team of professionals, all from top brands for quality and reliability.
Best Shipping Rates

VF Auto Parts entrusts the careful and timely delivery of your parts to only the best and most reliable national shipping providers. Our volume discounts are passed onto you, so you get reliable fast shipping at the lowest rates in Canada!

Hassle-Free Exchanges

Wrong part? No problem, contact us for to arrange a part exchange.