44300-TR0-951 NSK Front Wheel Bearing
Regular price
$92.40 CAD
Sale price
$84.95 CAD
Unit price
per
Sale
Sold out
Please make sure to check compatibility for your model vehicle, engine or trim option before ordering. If you're not sure, contact us.
NSK Wheel Bearing
NSK guarantees the high quality of all of their products by repeated, rigorous bench testing, and other checks that take full advantage of their cutting-edge technology, which only the major bearing manufacturers can offer.
Features and Benefits:
Original Equipment Quality
Premium modified bearing steel
Optimized sealing systems
Specific roller and raceway profiles
Installation Note: Some bearings contain active wheel sensors. These wheel sensors normally work together with magnetic ABS sensor rings. These sensor rings have a magnetic north and south poles lying next to each other in its circumference. These magnetic poles must always lie opposite the wheel sensor. If, the wheel bearing is installed improperly, the system wheel sensor and magnetic sensor gear cannot supply a signal making the ABS system inoperable.
*This bearing is equipped with an internal ABS sensor magnet. Care must be taken during installation to insure that the sensor magnet is located on the correct side of the bearing housing. Failure to do so may cause a malfunction in the ABS system. For more info, refer to the appropriate section of your service manual or check with your local dealer. 
 Compatibility:
Acura ILX 2013-2014 Hybrid
Honda Civic 2006-2012 DX
Honda Civic 2006-2012 GX
Honda Civic 2006-2015 Hybrid
Honda Civic 2006-2016 EX
Honda Civic 2006-2016 LX
Honda Civic 2008-2011 DX-G
Honda Civic 2009-2010 Sport
Honda Civic 2009-2011 LX-S
Honda Civic 2009-2014 EX-L
Honda Civic 2009-2015 Hybrid-L
Honda Civic 2012-2015 HF
Honda Civic 2013-2015 Natural Gas
Honda Civic 2015 SE
Honda Civic 2016-2018 LX-P
Honda Civic 2017-2018 EX 2.0 L4
Honda Civic 2017-2021 LX 2.0 L4
Share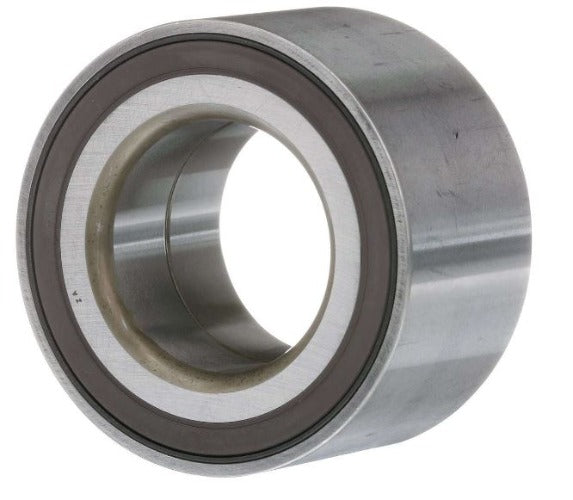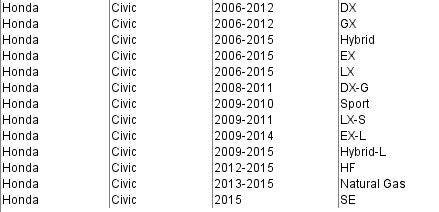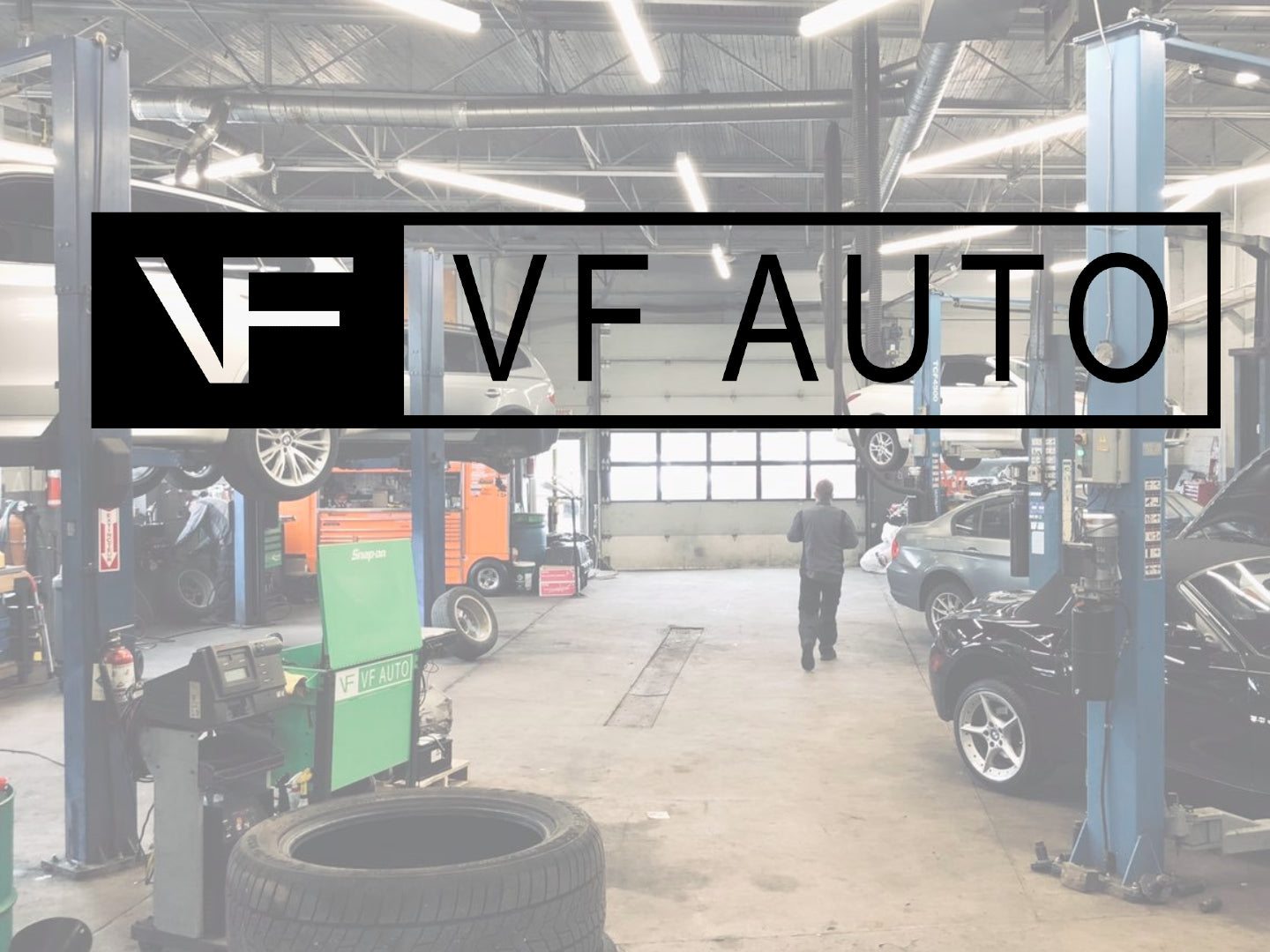 We Sell What We Install
All the parts and products we sell are the same ones we use and install in our shops, all carefully selected by our team of professionals, all from top brands for quality and reliability.
Best Shipping Rates

VF Auto Parts entrusts the careful and timely delivery of your parts to only the best and most reliable national shipping providers. Our volume discounts are passed onto you, so you get reliable fast shipping at the lowest rates in Canada!

Hassle-Free Exchanges

Wrong part? No problem, contact us for to arrange a part exchange.