66 20 9 261 582 Parking Aid Sensor
Regular price
$195.95 CAD
Regular price
$260.00 CAD
Sale price
$195.95 CAD
Unit price
per
Sale
Sold out
Please make sure to check compatibility for your model vehicle, engine or trim option before ordering. If you're not sure, contact us.
Vemo Parking Aid Sensor
The VEMO quality brand offers more than 50 different PDC sensors and the appropriate brackets for the vehicles of all the leading manufacturers.
These are a high-quality alternative to original products. Where once rod sensor and tail fins (front and rear of the vehicle) made the vehicle more manageable, PDC sensors are today - due to modern body design - indispensable. They facilitate, for example, driving in and out of the most confined parking spaces.
Ultrasonic sensors on the front and rear of the vehicle calculate the position of potential obstacles. An intermittent tone indicates how much space is still available. The closer an obstacle comes, the shorter the signal intervals. If the distance is less than 30cm, a continuous tone will sound as a signal to brake.
Many manufacturers now offer a schematic representation of the vehicle and the obstacle in the display of the navigation or multimedia system. Vehicles of the upper or premium classes with video systems even represent obstacles visually in the live image of the camera or park virtually automatically with the help of the sensors.
Features and Benefits:
Decoupled sleeve with cover plate of the ultrasonic sensor
Desistant plastic housing with integrated PCB
Standardized electrical connections
Ultrasonic transducer
Enhanced 24/24 Warranty - provides a customer satisfaction policy that all automotive parts sold will be free from defects in material or workmanship for a period of 24 months / 24,000 miles/40,000 kilometers(Canada only) (whichever occurs first) or, the expressed manufacturer's warranty, whichever is greater.VIEROL AG is a leading automotive parts distributor located in Oldenburg, Germany. With the trademarks VAICO and VEMO are the service market leaders in more than 125 countries worldwide. As an internationally present automotive supplier, VIEROL AG specializes in electronic and electrical components for German and European vehicles.
VIEROL AG quality brands VEMO and VAICO combine innovation and experience, technical expertise and practised corporate values, commitment to precision and a passion for technology: the invisible, but unquestionable, optimal prerequisites for guaranteed product quality and globally recognized service. Choosing from the comprehensive VIEROL product range means opting for outstanding quality.
Compatibility:
BMW 228i 2014-2016
BMW 228i xDrive 2015-2016
BMW 230i 2017-2021
BMW 230i xDrive 2017-2021
BMW 320i 2012-2018
BMW 320i xDrive 2013-2018
BMW 328d 2014-2018
BMW 328d xDrive 2014-2018
BMW 328i 2012-2016
BMW 328i GT xDrive 2014-2016
BMW 328i xDrive 2013-2016
BMW 330e 2016-2018
BMW 330i 2017-2018
BMW 330i GT xDrive 2017-2019
BMW 330i xDrive 2017-2018
BMW 330i xDrive 2019 F31
BMW 330i xDrive 2019 F30
BMW 335i 2012-2015
BMW 335i GT xDrive 2014-2016
BMW 335i xDrive 2013-2015
BMW 340i 2016-2018
BMW 340i GT xDrive 2017-2019
BMW 340i xDrive 2016-2018
BMW 428i 2014-2016
BMW 428i Gran Coupe 2015-2016
BMW 428i xDrive 2014-2016
BMW 428i xDrive Gran Coupe 2015-2016
BMW 430i 2017-2020
BMW 430i Gran Coupe 2017-2020
BMW 430i xDrive 2017-2020
BMW 430i xDrive Gran Coupe 2017-2020
BMW 435i 2014-2016
BMW 435i Gran Coupe 2015-2016
BMW 435i xDrive 2014-2016
BMW 435i xDrive Gran Coupe 2015-2016
BMW 440i 2017-2020
BMW 440i Gran Coupe 2017-2020
BMW 440i xDrive 2017-2020
BMW 440i xDrive Gran Coupe 2017-2020
BMW ActiveHybrid 3 2013-2015
BMW M2 2016-2021
BMW M235i 2014-2016
BMW M235i xDrive 2015-2016
BMW M240i 2017-2021
BMW M240i xDrive 2017-2021
BMW M3 2013
BMW M3 2015-2018
BMW M4 2015-2020
Share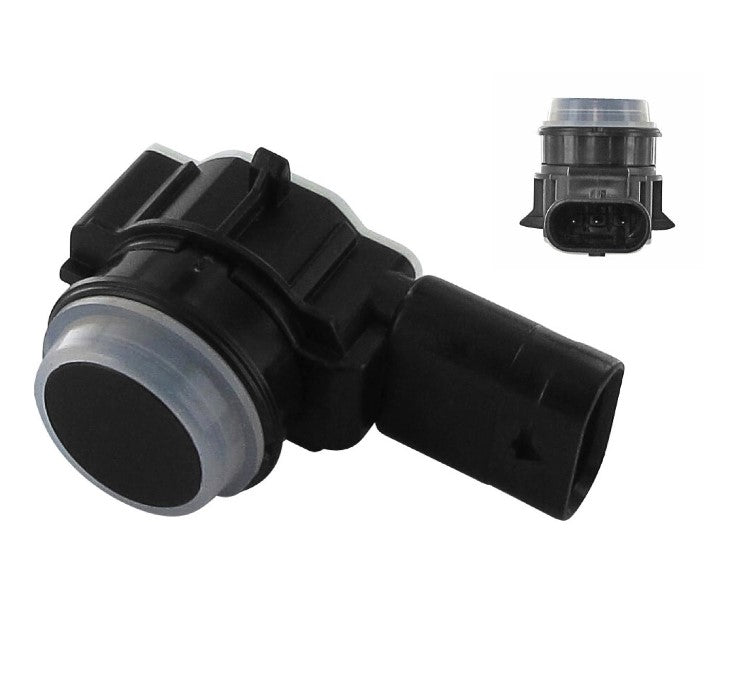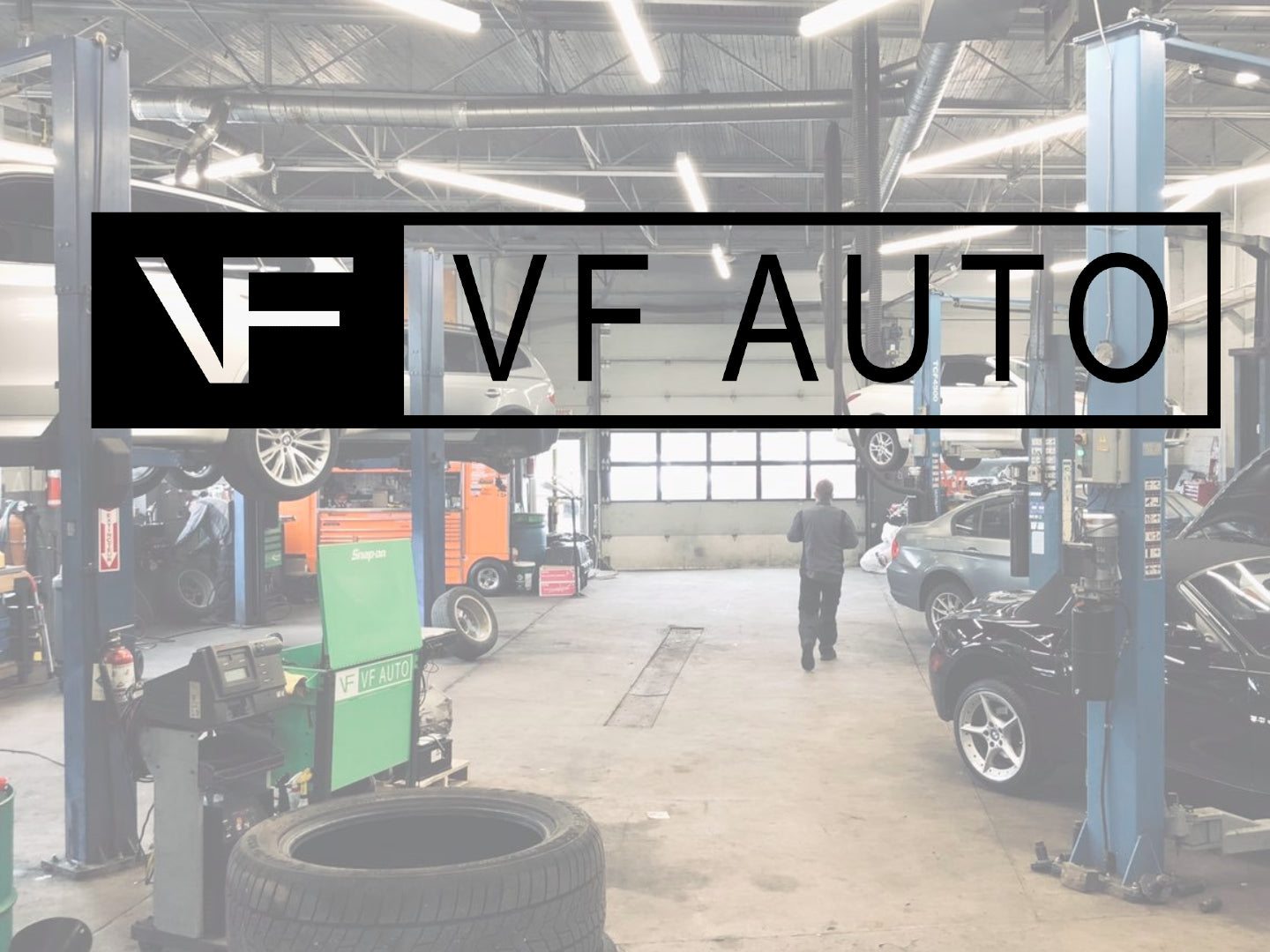 We Sell What We Install
All the parts and products we sell are the same ones we use and install in our shops, all carefully selected by our team of professionals, all from top brands for quality and reliability.
Best Shipping Rates

VF Auto Parts entrusts the careful and timely delivery of your parts to only the best and most reliable national shipping providers. Our volume discounts are passed onto you, so you get reliable fast shipping at the lowest rates in Canada!

Hassle-Free Exchanges

Wrong part? No problem, contact us for to arrange a part exchange.