1K0 998 262T, Oxygen Sensor - Downstream
Regular price
$169.95 CAD
Regular price
$244.00 CAD
Sale price
$169.95 CAD
Unit price
per
Sale
Sold out
Please make sure to check compatibility for your model vehicle, engine or trim option before ordering. If you're not sure, contact us.
Bosch Oxygen Sensor
The Bosch oxygen sensor utilizes a mix of zirconium and yttrium oxides and other elements to form a tough base that withstands the intense stress to which oxygen sensors are subjected.
Each element is incredibly strong for best-in-class performance and maximum service life.
*After Catalyst
Features and Benefits:
OE-Equivalent.
Direct fit for easy installation.
OE Style connectors and wire lengths.
Base ceramic probe of Zirconium and Yttrium.
Patented Platinum Power Grid.
Fine particle filter.
From overall sensor design to the critical ceramic element, Bosch is known worldwide for quality and performance.
Installation Notes: Vehicles equipped with Air Fuel Ratio Sensors may look very similar to the Oxygen Sensor. Please confirm the correct part before ordering and if the connector does not match, do not install.
Enhanced 24/24 Warranty - VF Auto Parts provides a customer satisfaction policy that all automotive parts sold will be free from defects in material or workmanship for a period of 24 months / 24,000 miles/40,000 kilometers(Canada only) (whichever occurs first) or, the expressed manufacturer's warranty, whichever is greater.
Robert Bosch Corporation
Bosch is one of the largest global suppliers of automotive products, developing, manufacturing and supplying precision OE components and systems to vehicle manufacturers and the automotive aftermarket.
Compatibility:
Audi A3 2006-2008
Audi A3 2012-2013
Audi A3 Quattro 2006-2008
Audi A3 Quattro 2009 3.2 V6
Audi A3 Quattro 2012-2013
Audi A4 2011-2016
Audi A4 Quattro 2009 CAEB
Audi A4 Quattro 2010-2016
Audi A4 allroad 2013-2016
Audi A5 2010-2014
Audi A5 Quattro 2010 2.0 L4
Audi A5 Quattro 2011-2017
Audi A6 2012-2015
Audi A6 Quattro 2005-2006 4.2 V8
Audi A6 Quattro 2013 2.0 L4
Audi A6 Quattro 2014-2015
Audi Q3 2015-2018
Audi Q3 Quattro 2015-2018
Audi Q5 2011-2013 2.0 L4
Audi Q5 2014-2016
Audi Q5 2017 2.0 L4
Audi RS4 2007-2008
Audi TT RS Quattro 2012-2013
Audi allroad 2013-2016
Porsche Cayenne 2011-2012 3.0 V6
Porsche Cayenne 2013-2018
Volkswagen Beetle 2012-2014
Volkswagen Beetle 2013 CCTA
Volkswagen Beetle 2013 CBFA
Volkswagen CC 2009-2012 2.0 L4
Volkswagen CC 2013-2017 CCTA
Volkswagen CC 2013-2017 3.6 V6
Volkswagen CC 2013-2017 CBFA
Volkswagen Eos 2007 2.0 L4
Volkswagen Eos 2008-2016
Volkswagen GTI 2006-2007
Volkswagen GTI 2008 BPY
Volkswagen GTI 2012
Volkswagen GTI 2013-2014 CBFA
Volkswagen GTI 2013-2014 CCTA
Volkswagen Golf 2010-2011 2.5 L5
Volkswagen Golf 2012-2014 CBUA
Volkswagen Golf 2012-2014 CBTA
Volkswagen Golf 2013 CCTA
Volkswagen Jetta 2005-2008 2.5 L5
Volkswagen Jetta 2006-2007 2.0 L4
Volkswagen Jetta 2008 BPY
Volkswagen Jetta 2009-2014
Volkswagen Jetta 2013 CBFA
Volkswagen Jetta 2013 CCTA
Volkswagen Passat 2006-2008 2.0 L4
Volkswagen Passat 2009
Volkswagen Passat 2010 CCTA
Volkswagen Passat 2012-2014 CBTA
Volkswagen Passat 2012-2014 CBUA
Volkswagen Passat 2012-2017 3.6 V6
Volkswagen Passat 2018 3.6 V6
Volkswagen Passat CC 2009-2010 2.0 L4
Volkswagen Rabbit 2006-2009
Volkswagen Tiguan 2009-2017
Volkswagen Tiguan Limited 2017-2018
Volkswagen Touareg 2011-2015
Share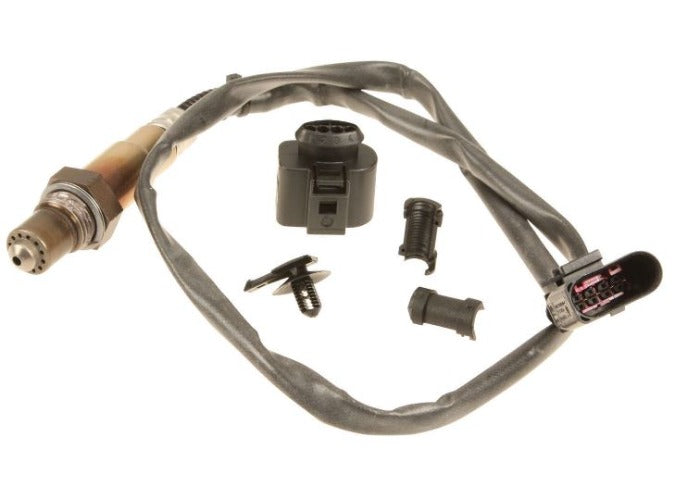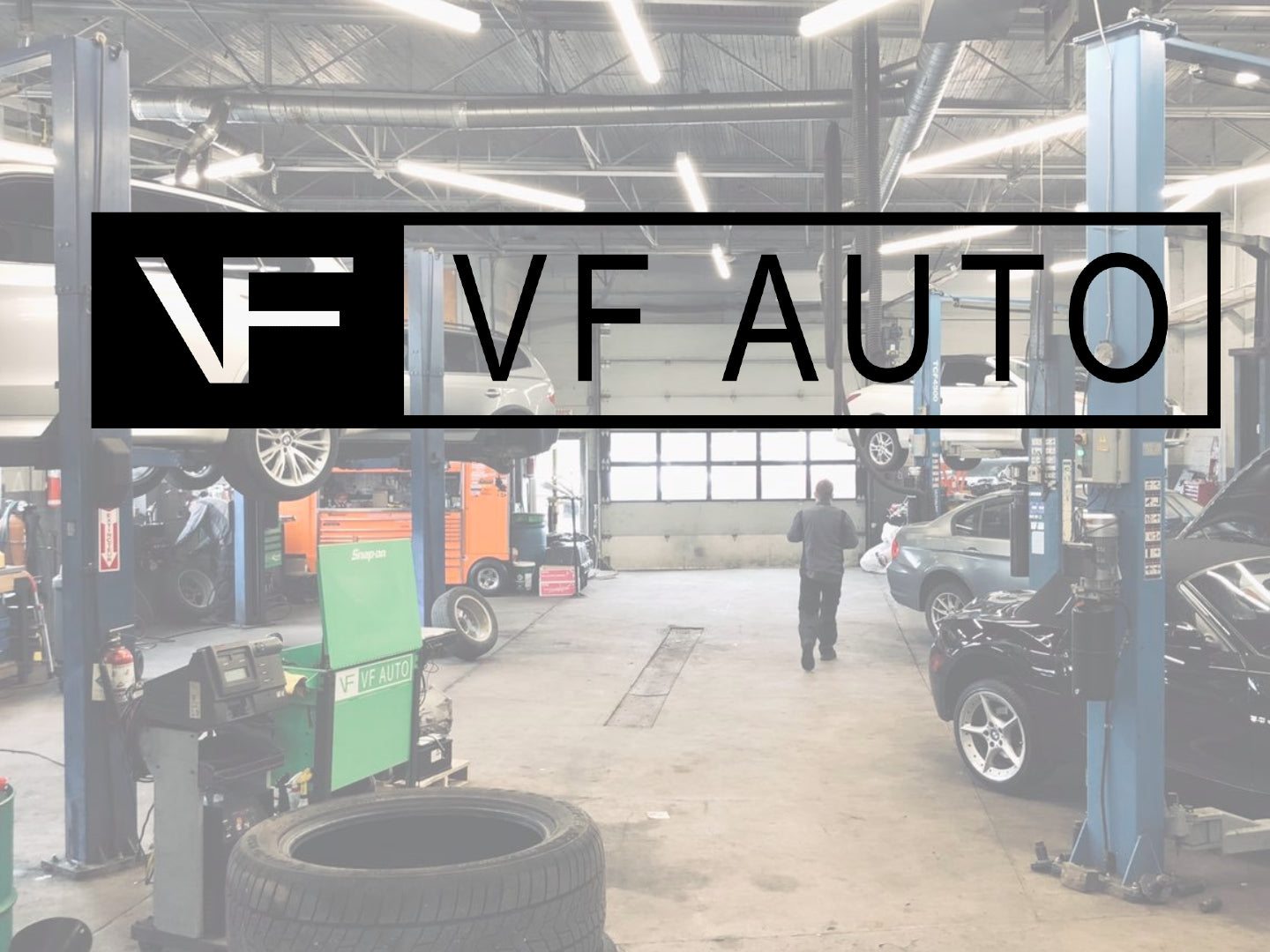 We Sell What We Install
All the parts and products we sell are the same ones we use and install in our shops, all carefully selected by our team of professionals, all from top brands for quality and reliability.
Best Shipping Rates

VF Auto Parts entrusts the careful and timely delivery of your parts to only the best and most reliable national shipping providers. Our volume discounts are passed onto you, so you get reliable fast shipping at the lowest rates in Canada!

Hassle-Free Exchanges

Wrong part? No problem, contact us for to arrange a part exchange.