13 62 7 602 038 Air Mass Sensor
Regular price
$419.95 CAD
Regular price
$675.00 CAD
Sale price
$419.95 CAD
Unit price
per
Sale
Sold out
Please make sure to check compatibility for your model vehicle, engine or trim option before ordering. If you're not sure, contact us.
Bosch Air Mass Sensor - New
Bosch air mass sensors are built to exacting specifications as required for such a sensitive measuring device.
Through a precise manufacturing process, the correct type and thickness of platinum wire or thick film ceramic measuring elements are selected and accurately calibrated to provide optimum performance.
Features and Benefits:
OEM Quality Direct fit Application
Measurement of air mass (gas mass) through-flow per unit of time, independent of density and temperature
Extensive measuring range
Highly sensitive, particularly for small changes in flow rate
Wear-free since there are no moving parts
Insensitive to dirt and contamination
Utilizes the factory style mounts, connectors and fittings
Provides exceptional reliability
Enhanced 24/24 Warranty - provides a customer satisfaction policy that all automotive parts sold will be free from defects in material or workmanship for a period of 24 months / 24,000 miles/40,000 kilometers(Canada only) (whichever occurs first) or, the expressed manufacturer's warranty, whichever is greater.
Robert Bosch Corporation
Bosch is one of the largest global suppliers of automotive products, developing, manufacturing and supplying precision OE components and systems to vehicle manufacturers and the automotive aftermarket.
Compatibility:
BMW 228i 2014-2016
BMW 228i xDrive 2015-2016
BMW 320i 2012-2018
BMW 320i xDrive 2013-2018
BMW 328i 2012-2013 2.0 L4
BMW 328i 2014-2016
BMW 328i GT xDrive 2014-2016
BMW 328i xDrive 2013 2.0 L4
BMW 328i xDrive 2014-2016
BMW 428i 2014-2016
BMW 428i Gran Coupe 2015-2016
BMW 428i xDrive 2014-2016
BMW 428i xDrive Gran Coupe 2015-2016
BMW 528i 2012-2016
BMW 528i xDrive 2012-2016
BMW M2 2018-2021
BMW M3 2015-2018
BMW M4 2015-2022
BMW M5 2012-2016
BMW M6 2012-2018
BMW M6 Gran Coupe 2014-2019
BMW X1 2012
BMW X1 2013-2015 2.0 L4
BMW X1 2016-2018
BMW X2 2018-2023
BMW X2 2020-2022 B46A20B
BMW X3 2013-2014 2.0 L4
BMW X3 2015-2017 N20B20A
BMW X4 2015-2018 2.0 L4
BMW X5 2016-2018
BMW Z4 2012-2016 2.0 L4
BMW i8 2014-2017
BMW i8 2019-2020
Mini Cooper 2014 B48A20M0
Mini Cooper 2014-2015 B38A15M0
Mini Cooper 2015 B48A20B
Mini Cooper 2015 B46A20M0
Mini Cooper 2016-2022
Mini Cooper Clubman 2016-2019
Mini Cooper Clubman 2020-2021 B36A15M0
Mini Cooper Clubman 2020-2021 B46A20M0
Mini Cooper Countryman 2017-2022
Share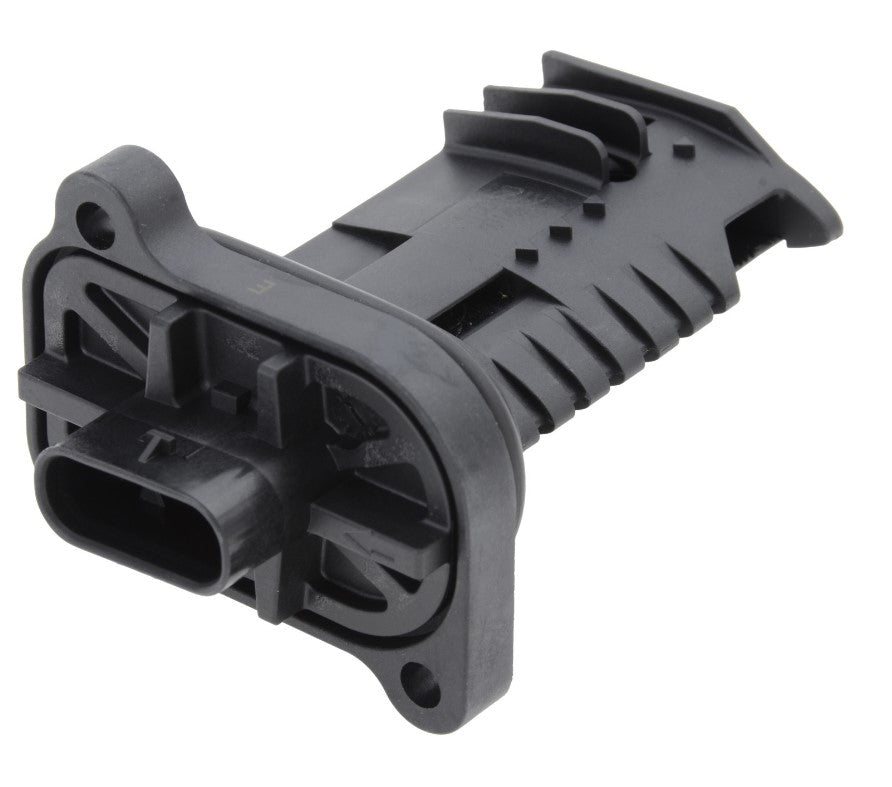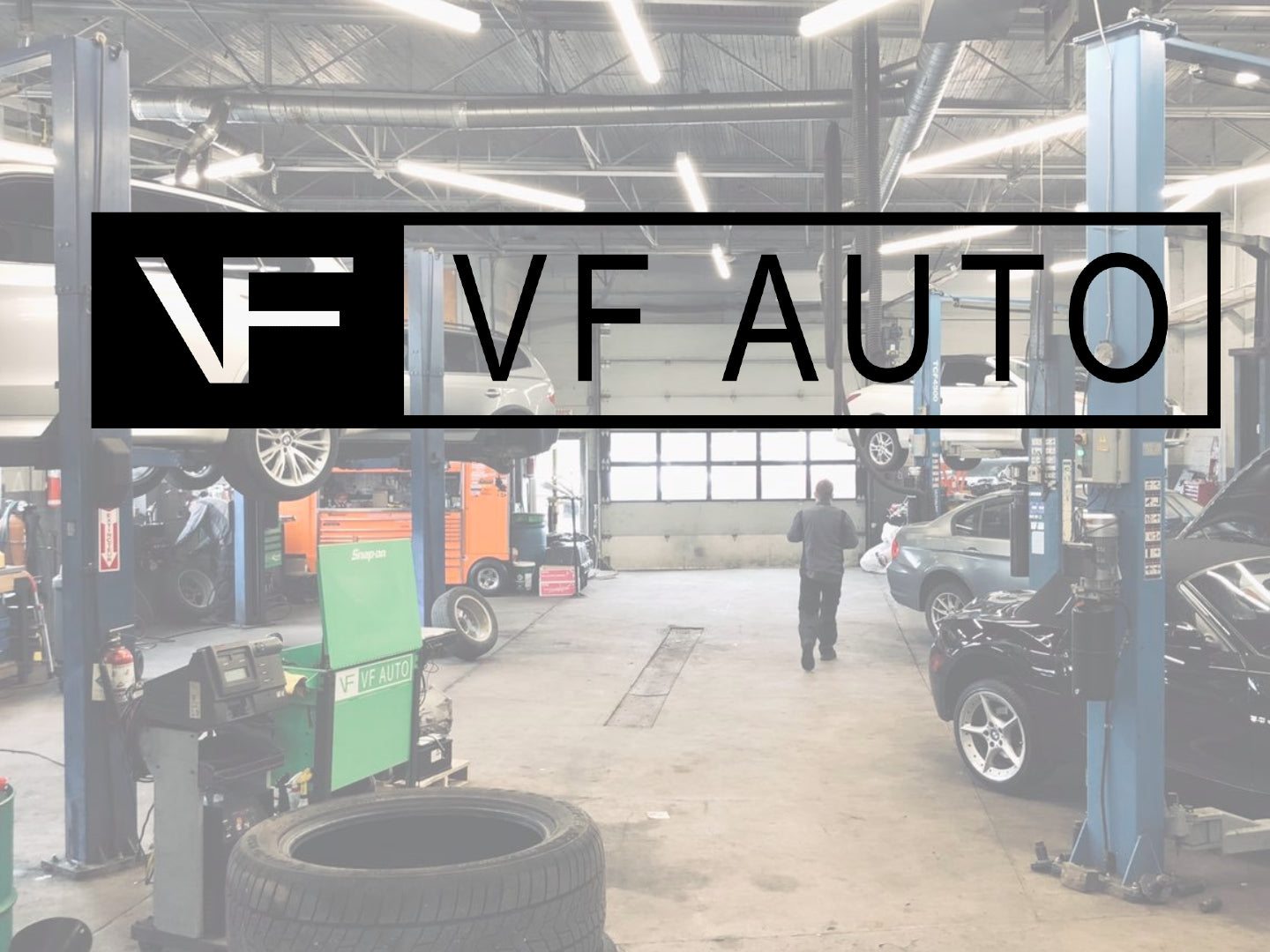 We Sell What We Install
All the parts and products we sell are the same ones we use and install in our shops, all carefully selected by our team of professionals, all from top brands for quality and reliability.
Best Shipping Rates

VF Auto Parts entrusts the careful and timely delivery of your parts to only the best and most reliable national shipping providers. Our volume discounts are passed onto you, so you get reliable fast shipping at the lowest rates in Canada!

Hassle-Free Exchanges

Wrong part? No problem, contact us for to arrange a part exchange.